10.20.2022
the Kimball Ballroom at Stephens College
with special guest Sara Carson and the Super Collies
As seen on America's Got Talent!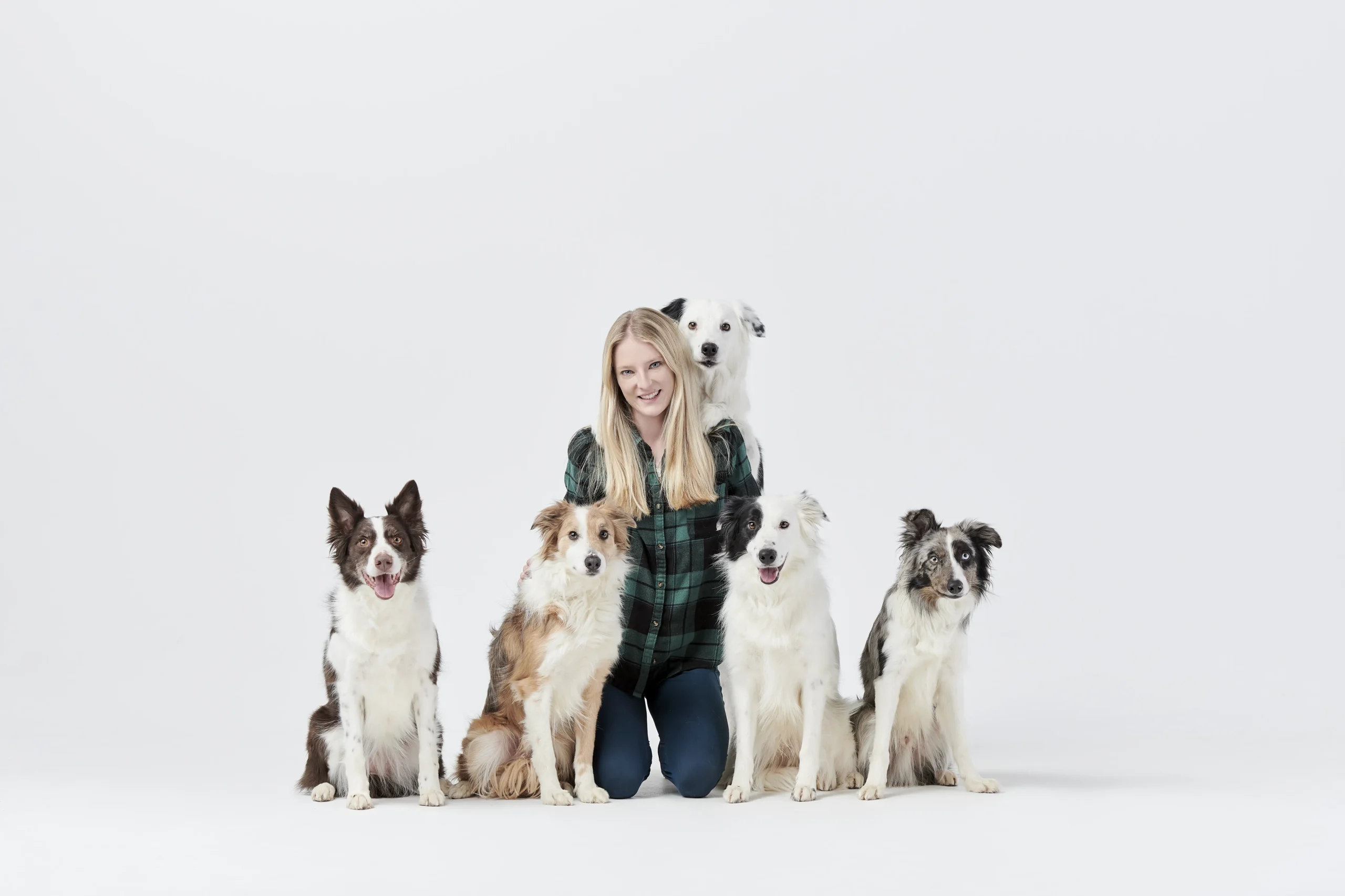 with special guest Sara Carson and the Super Collies
As seen on America's Got Talent!
Thank you to our sponsors!
What can I expect? Event starts with a cash bar cocktail hour on Thursday, October 20 at 6PM followed by dinner and program at 7. Sara Carson and her Super Collies will take the stage shortly after dinner!

What's the dress code? Business casual or cocktail attire. Let's get dressed up for a fun night!

Where do I find my ticket? We don't use physical tickets, just a list of guests from registering either online or via the mail!

My confirmation email is telling me to start bidding now,  but where are the items? We decided to scale down the event this year and forgo a silent auction. Unfortunately, our event software automatically sends that notice to start bidding now. We will have a fabulous LIVE auction that you can prep for by using the registration link to update your info and save a card to your account for an easy check out!