The Central Missouri Humane Society is proud to offer low-cost animal care. However, our clinic is not a replacement for a relationship with a full-service veterinarian and we are only able to offer a limited selection of services. For the long-term health and happiness of your pet, we recommend regular visits to a full-service veterinarian whenever possible.
Use the links below to schedule a surgery. Payment must be received at the time of scheduling
. Vaccinations are only available at the time of sterilization or at one of our vaccination clinics (see bottom section). If you are a Boone County resident unable to afford the price of surgery, please call our surgery scheduler at 573-443-7387 ext. 204. 
Microchipping is available for $15. Please call the shelter to schedule an appointment (typically for the same day, if our vet staff has availability).
Vaccination clinics for 2023 are available by appointment on the following Tuesday mornings between  9 - 11AM at CMHS:
January 31
February: 14 & 28
March: 14 & 28
April: 11 & 25
May: 9 & 23
June: 13 & 27
July: 11 & 25
August: 8 & 22
September: 12 & 26
October: 10 & 24
November: 14 & 28
December: 12
Cat spay or neuter: $50
Dog spay or neuter: $100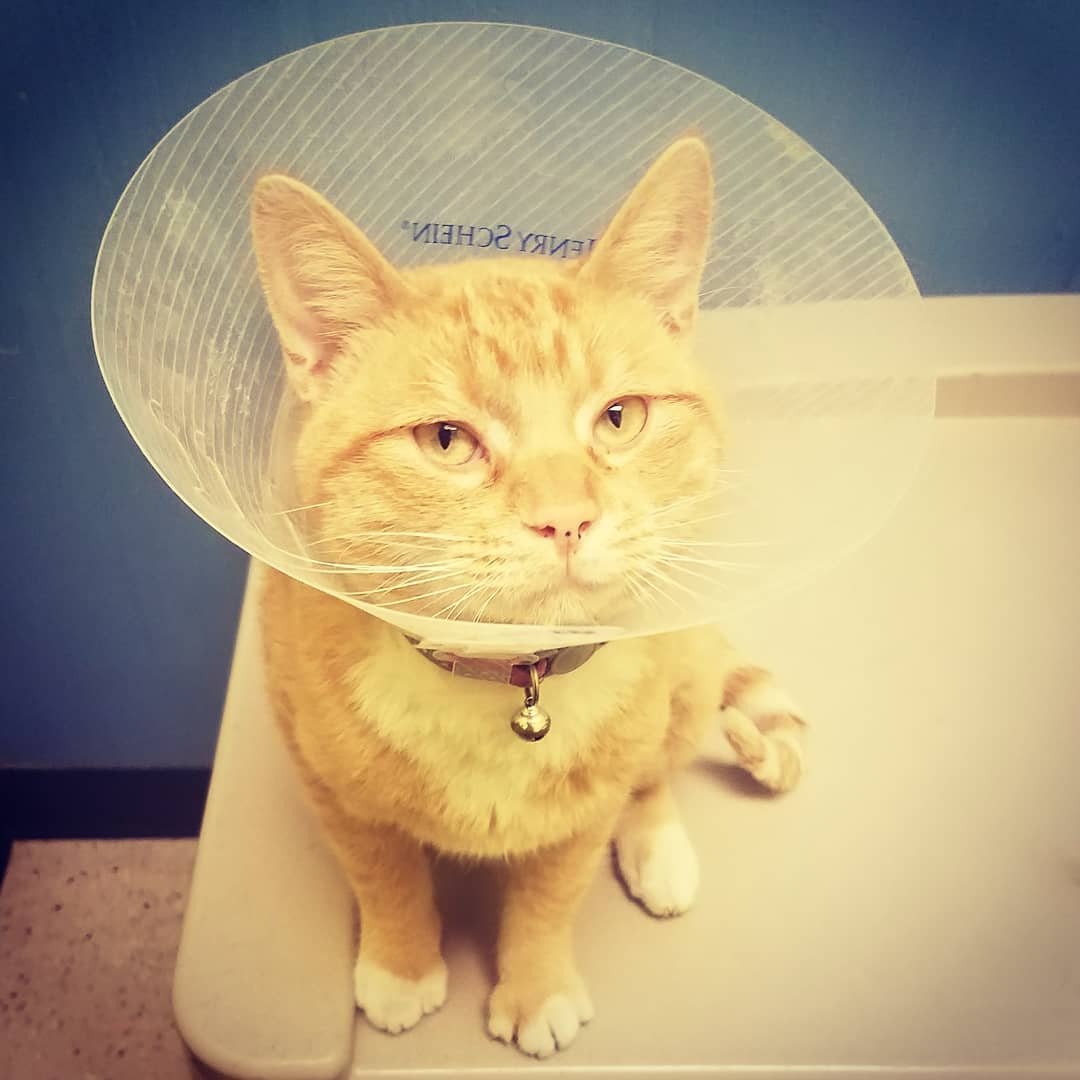 Other Walk-In Vaccine Clinics in Columbia:
Other resources if you are in need of veterinary assistance: