The Central Missouri Humane Society is proud to offer low-cost animal care. However, our clinic is not a replacement for a relationship with a full-service veterinarian and we are only able to offer a limited selection of services. For the long-term health and happiness of your pet, we recommend regular visits to a full-service veterinarian whenever possible.
Use the links below to schedule a surgery. Payment must be received at the time of scheduling
. Vaccinations are only available at the time of sterilization or at one of our vaccination clinics (see bottom section). If you are a Boone County resident unable to afford the price of surgery, please call our surgery scheduler at 573-443-7387 ext. 204. 
Please note: Space is currently VERY limited. Availability may change due to cancellations so if our calendar is full, please check back the next day as there may be an opening. 
Vaccines & Pet Microchips
We have vaccine/microchip clinics that are open to the public by appointment every Tuesday and Thursday afternoon as well as four Saturdays a year. Cats need to be in carriers and dogs need to be on a leash. Microchips and the following vaccines are available for $15/each: feline booster, rabies, parvo, distemper, and kennel cough. Pet ID tags are also available for $5/tag. Payment is due at the time of scheduling.
2022 Saturday Clinic Dates (10 AM -12 PM)
March 5th

June 4th
September 10th
December 3rd
Upcoming vaccine clinics are TBD! Please check back later!
Cat spay or neuter: $30
Dog spay or neuter: $60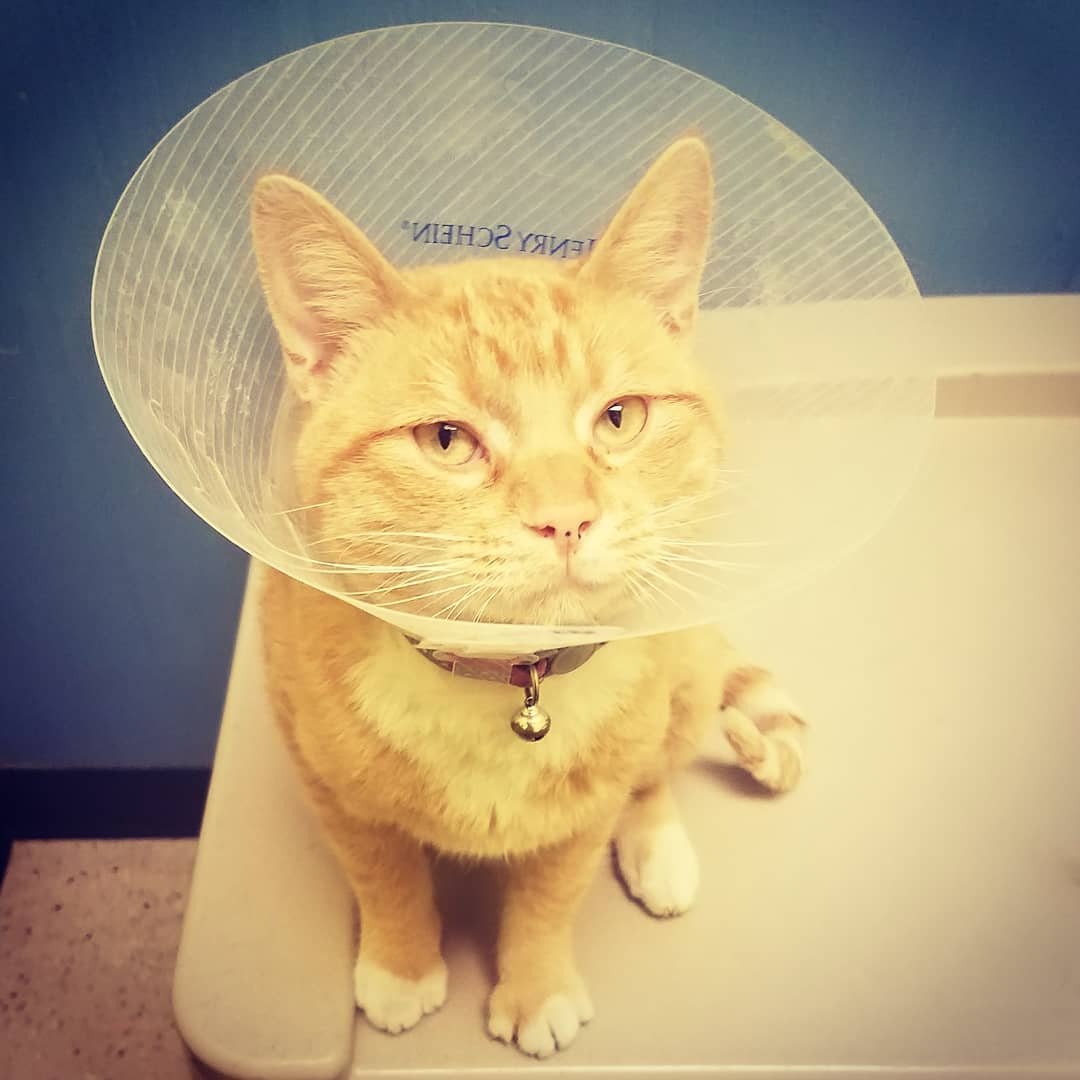 Other Walk-In Vaccine Clinics in Columbia:
Other resources if you are in need of veterinary assistance: