---
CMHS is always looking for people with great customer service skills that want to make a difference in the lives of hundreds of animals every year. From our morning cleaning crew to our front desk staff, the staff at CMHS work in various positions that are all vital in maintaining the welfare of the animals, as well as finding them their forever homes. We are always accepting applications for part time positions. Must be at least 18 and have weekday morning availability.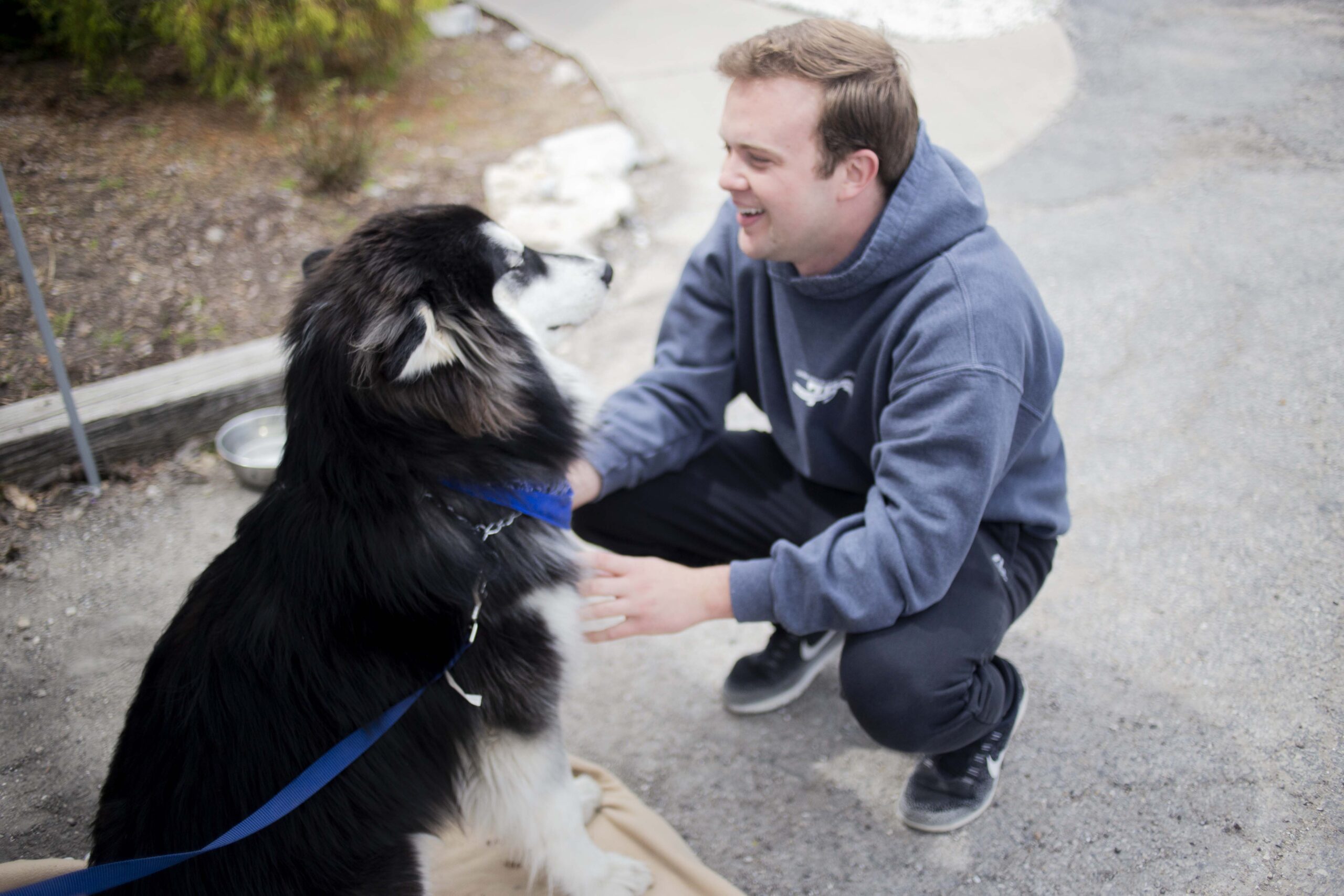 We are currently seeking a Community Engagement Coordinator
The Central Missouri Humane Community Engagement Coordinator is responsible for planning, coordinating and executing both small and large-scale events. These events will include but are not limited to adoption events, community events, fundraising events, and outreach events. Will be responsible for overseeing the volunteer program while providing development and fundraising support.
To apply for this full-time position, please email your resume and a brief cover letter to [email protected].