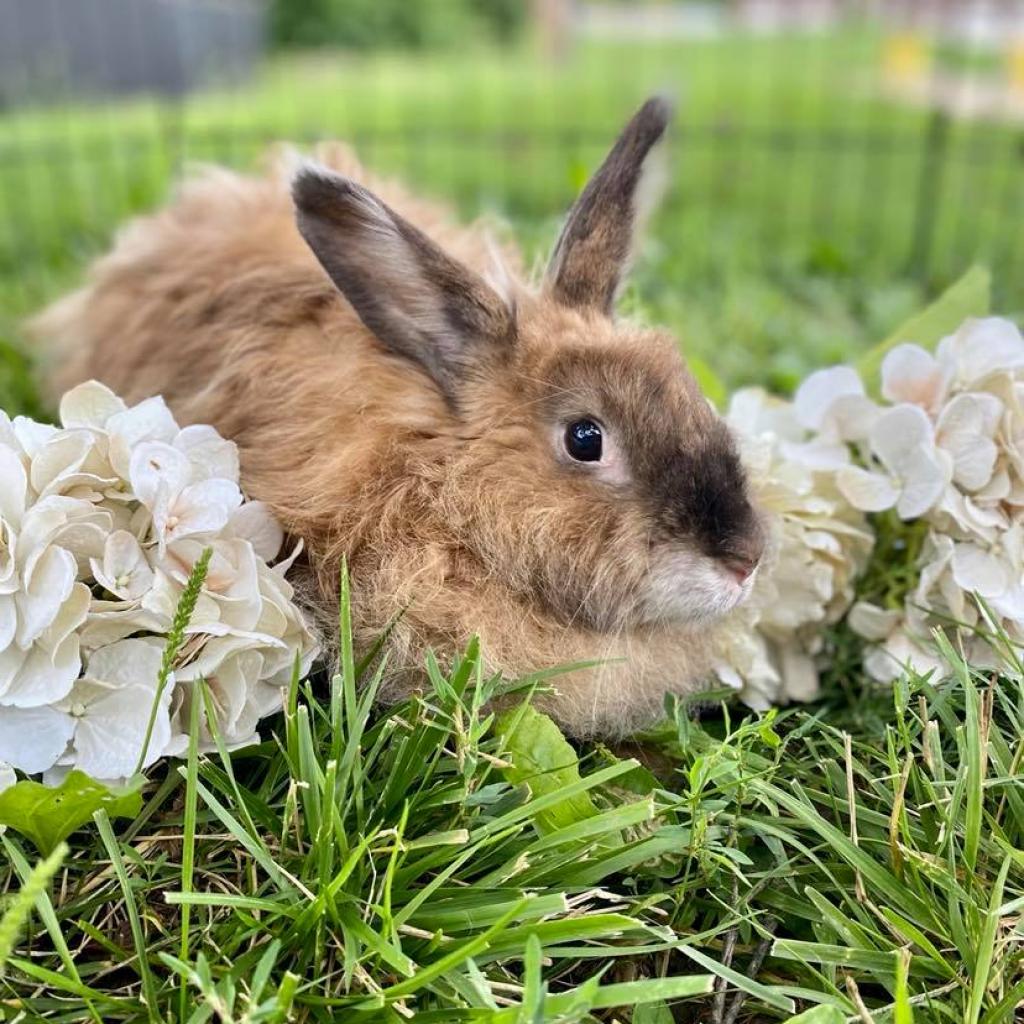 Once a school has approved the Teacher's Pet Program, teachers are able to foster a small animal in their classroom with supplies provided to them by CMHS. A care sheet for that animal that is based off CMHS guidelines will be given to the teachers. This meeting can be with just the teacher or with the entire class. The teachers will be checked with every couple of weeks through email to see how the animal is going or any concerns the teacher may have. Teachers will fill out a "report card" with their class on their pet, which will be available to adopters. 
Open up CMHS foster homes as more and more requests to surrender small animals are coming in, as we are the only open-door facility in Boone County that takes in and rehomes small animals. 

Teach kids how to properly interact with and care for small animals 

Teach students about what an animal shelter does

Socialize the small animal to prepare them for their forever home

Give exposure for the animal for adoption (students family, teacher, etc)
Ideally small animals that have been on the website for 2 weeks and have not had any applications for them. This will allow typical adopters to still have a chance to adopt them and allow shelter staff time to determine which animals are good candidates! 
"Classroom pets" can include:
Rabbits - preferably fixed  

Guinea pigs

Small rodents (Hamsters, rats, gerbils, ...) 
Reptiles and Birds if the  teacher has experience and an appropriate set up is able to be facilitated.
How Long Will Teachers Have Their Fosters?
However long they feel comfortable! Any time away from the shelter and receiving socialization is helping the adoptability of the animal.